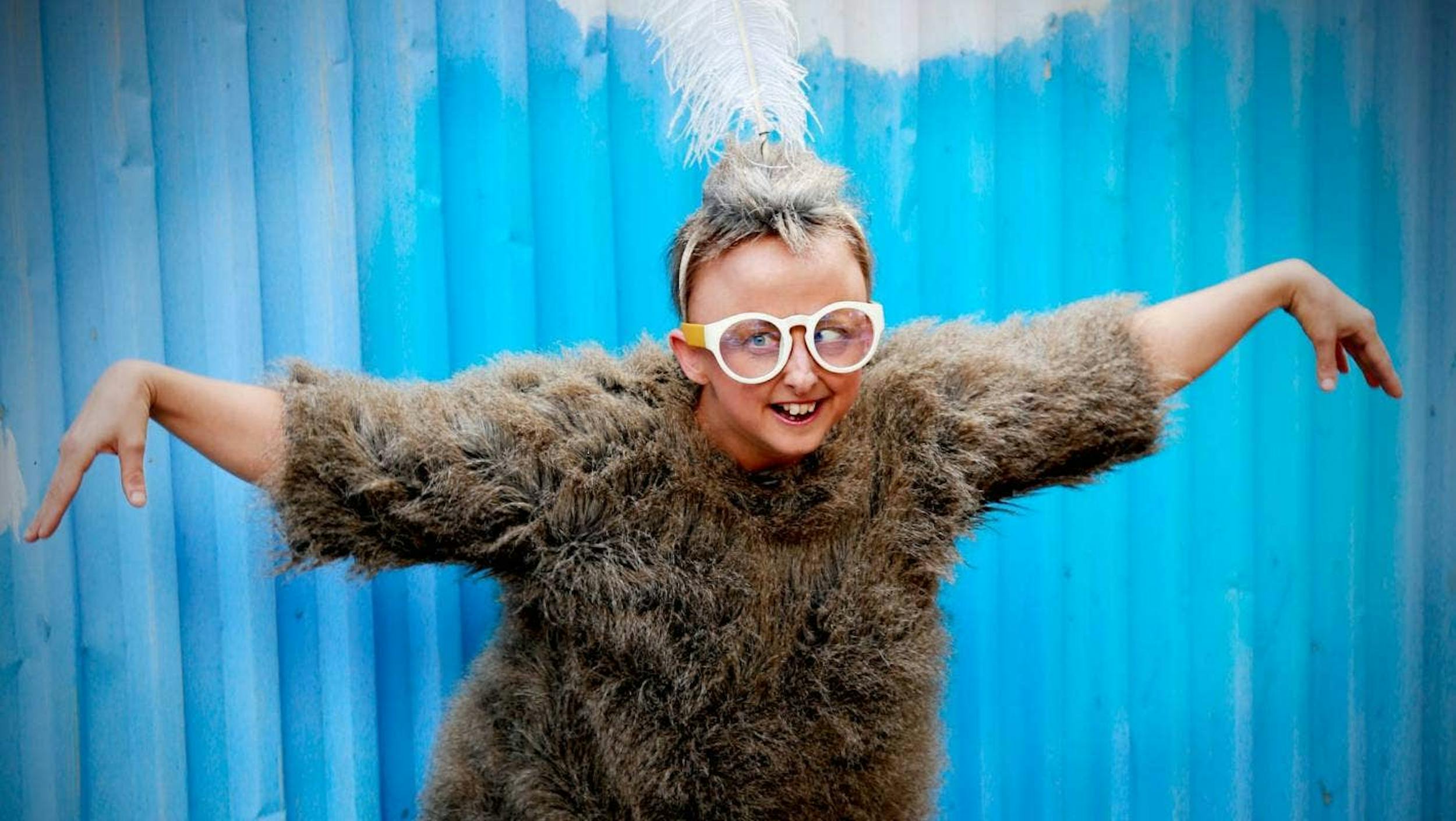 Koo Koo the Birdgirl
An autobiographical and biographical show that beautifully reclaims the freak.
I first met circus performer Sarah Houbolt in New Zealand many years ago and immediately dug her work. When she told me about her idea to make a homage to Mimmie Woolsley I was intrigued by her plan and process. I stayed in touch and was eventually brought on board to direct the latest iteration of the show. It tells an authentic story of circus and film, through the lens of historical female performer Minnie Woolsley, who played Koo Koo the Bird Girl in Tod Browning's cult classic film Freaks (1932). Koo Koo the Bird Girl is a moving, visceral, haunting yet subversively funny one woman performance that captures a slice of cinema history never before told.
The show has toured to Auckland, Melbourne, Brisbane, Coney Island, Bristol and Zagreb.