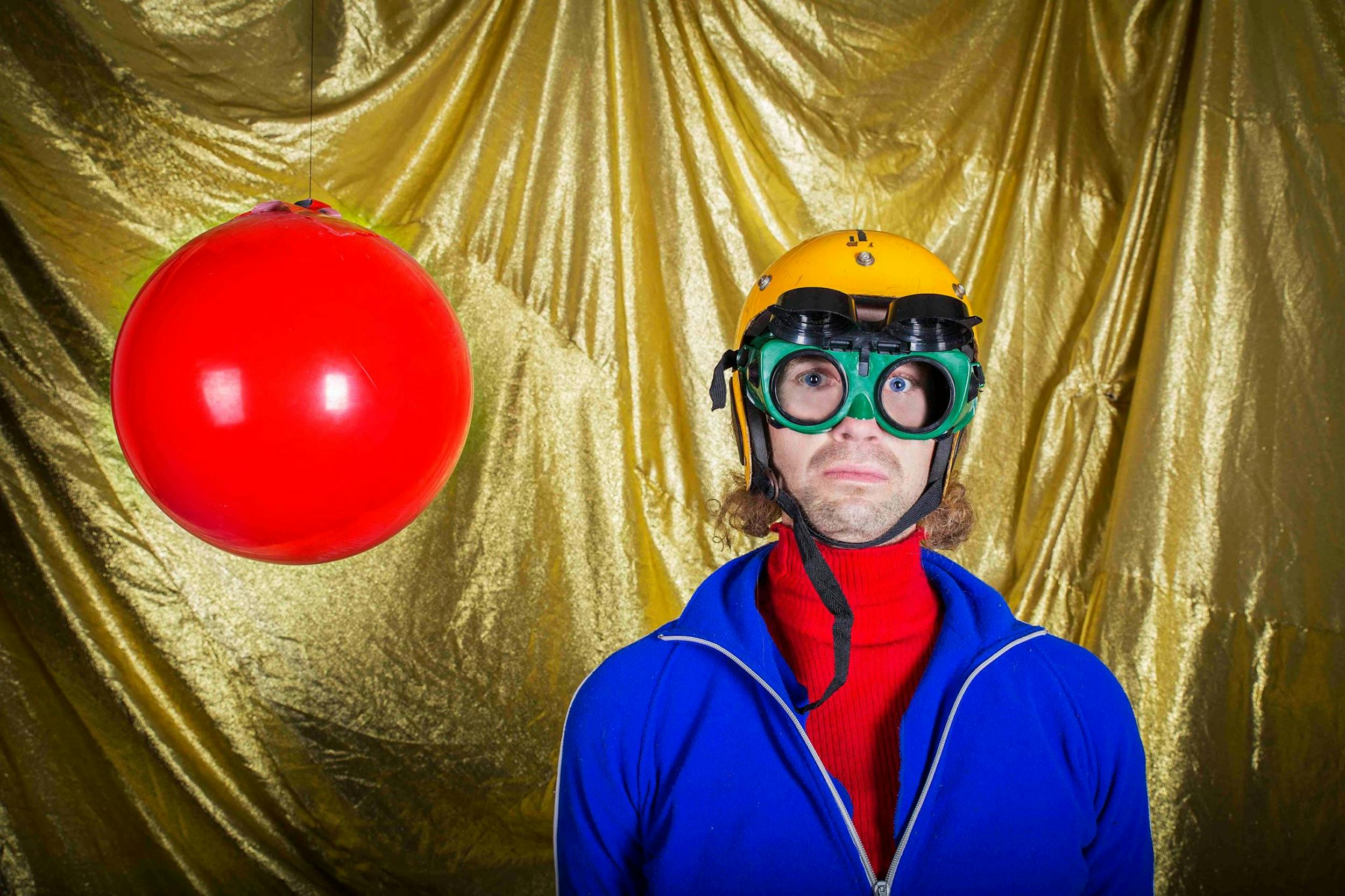 Ollie Is A Martian
Performed by Gaulier trained clown Oliver Cox. Think Wes Anderson meets Jaques Tati.
I wrote the show in collaboration with Oliver (who happens to be my nephew) over an 11 month period in Auckland, and directed it's debut season at the Basement Theatre in 2014.
After leaving his home on the delinquent red planet, a Martian called Ollie arrives on Earth. It's wonderful! But why is he here? Moon hopping through the world Ollie asks the big questions about life, love and the universe. 
After premiering in Auckland we reworked it a bit before Ollie headed off to the Awesome Festival in Perth in 2015.
"the remarkable clarity and appeal of the alien's resulting performance is testament to co-writer and director Barnie Duncan"
"this is a strangely evocative version of space travel that calls to mind The Mighty Boosh, or possibly British children's series Button Moon"
Included in the Pantograph Punch's Top Ten Plays of 2014