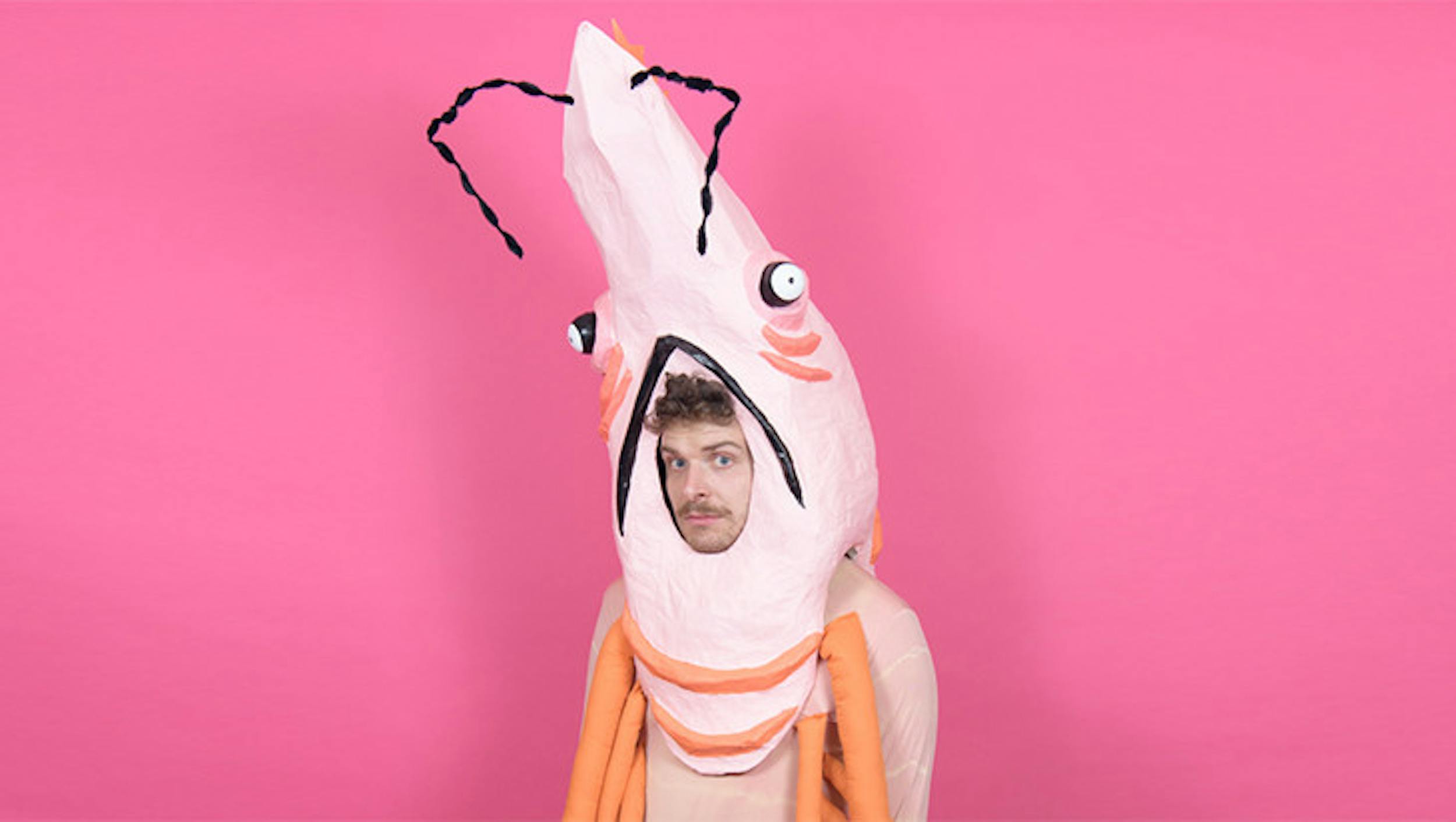 The Prawning
A comedy written and performed by Oliver Coleman about prawns.
Can you smell them?
The prawns are coming. All hope is lost. Run for your lives...
A joyfully frenetic hour of chaotic sketch comedy and surreal stand-up. Oliver was the recipient of the 2020 Moosehead Award, enabling him to work with a director of his choice on a new project. We worked on this very great show for a good couple of months only to have coronavirus dash it's debut at the Melbourne International Comedy Festival... dash it all!