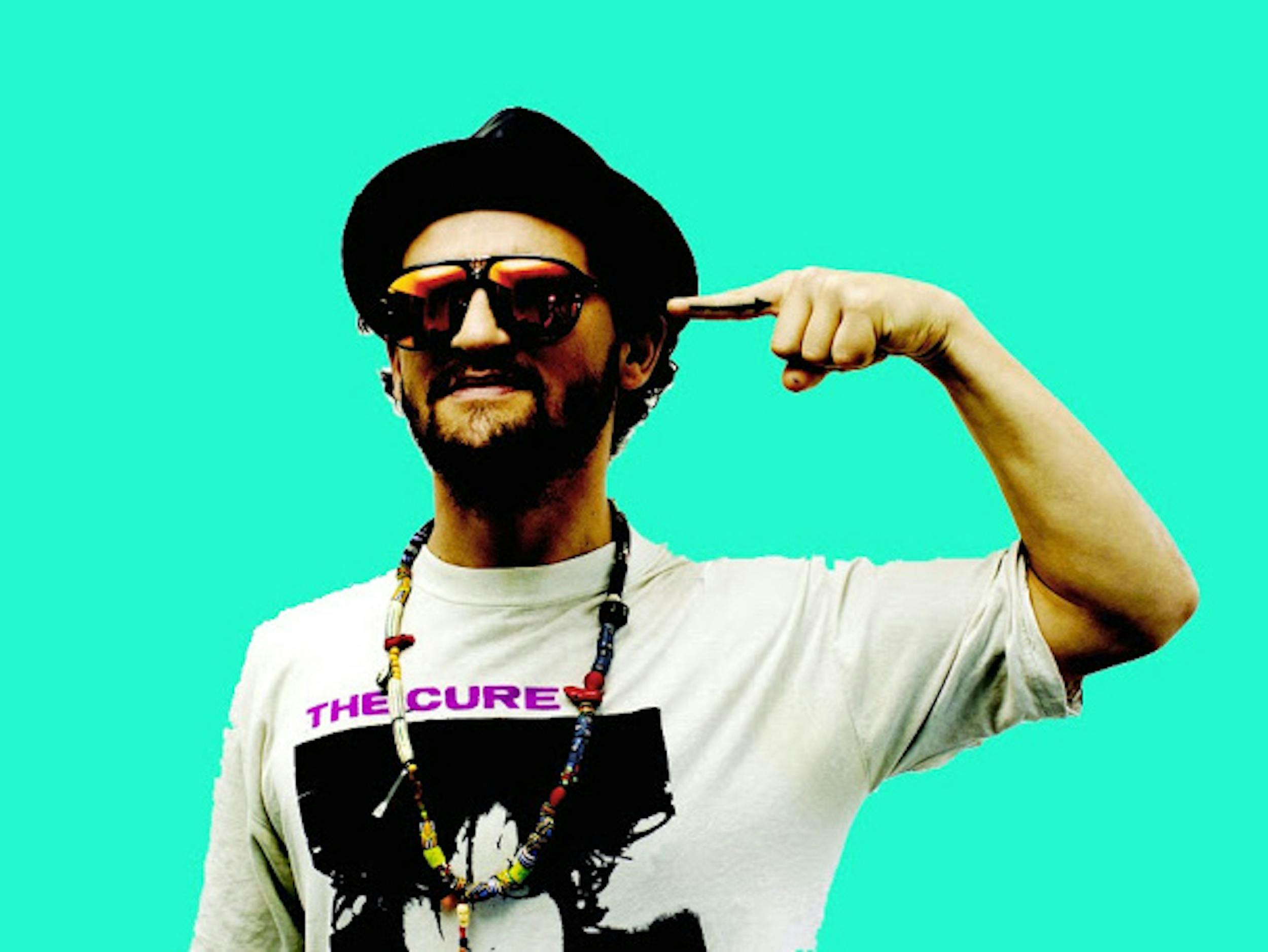 DJ
I play records under the cunning alias Uncle Barnie, and have been doing it since about the year 2000.
I began collecting vinyl after discovering the music of Fela Anikulapo Kuti at age 17, which resulted in a kind of 'born again Christian' moment for me in terms of music. This early addiction resulted in me making trips through Mali, Ghana, Burkina Faso and Ethiopia, discovering the roots of the music I'd fallen for, as well as scouring markets to uncover dusty vinyl gems. I have made several radio documentaries based on these excursions, which helped cement my view that dance music should not be limited to one culture or rhythm. You can listen to these docos here.
A typical Uncle Barnie set these days will blend the electro-cumbia sounds of Argentina and Colombia with calypso, afrobeat, soca, new wave, old-skool electro, disco, 80's hip-hop, Peruvian chicha and early Chicago House.
I have spun regularly around New Zealand and Australia, and have lugged my crates overseas, playing in Berlin, Edinburgh, Ibiza, Barcelona, London and New York. I was co-host of The Dose radio show on Auckland's George FM for 12 years, and was co-founder of Auckland's turn of century funk, soul and afrobeat night The Shrine in the early 2000's. I have opened for the likes of Miles Cleret, Jillionaire, MoodyMan, and Awesome Tapes From Africa, and am a member of Nick D and Dick Johnson's Weird Together project.
Here are some links to some mixes: