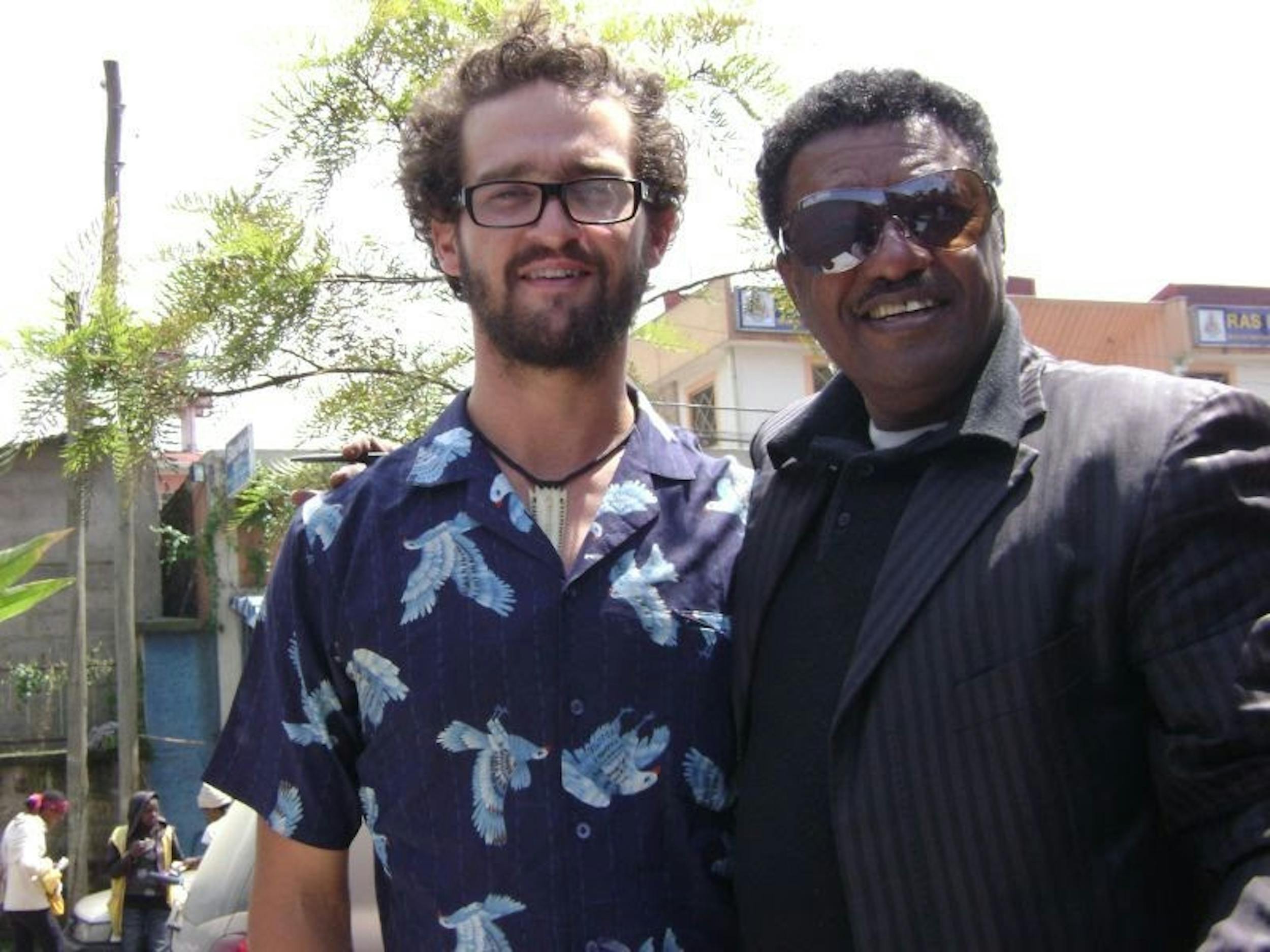 Radio Docos
In 2009 I went through West Africa, which turned into an RNZ documentary series, which then turned into me becoming a freelance radio documentary maker.
My trip in 2009 was based on the limitation of only going to countries I had records from, records that were made during the explosion of afro-soul and highlife amongst other pop dance forms after the independence wave of the late 60's. Whilst in those countries I tried to track down musicians from those bands, and also sought to see if their sound had left a legacy of any kind of in the current music being made in those countries. The recordings and interviews collected during those months resulted in four docos for Radio New Zealand:
In 2012 I made a piece for the Radio New Zealand series The Secret Life Of, based around an often overlooked and solitary figure - the warm up DJ:
In 2014 I teamed up with good friend, music nerd and DJ Nick Dwyer to produce the series Around the World in 80 Tunes. In this series we would choose a country, and then I would handle the old school stuff and Nick would cover the current music being made by the yoof.
In 2020 I was asked by multi-disciplinary artist and international accessibility consultant Sarah Houbolt to do the sound design for a walking-tour style podcast she was making for the 2020 Sydney Biennale. I had met Sarah in Auckland back at the turn of the century, and had previously worked with her on her solo show KooKoo the Bird Girl. This podcast was made in collaboration with the Australian Film, Television and Radio School, and you can listen to it here.