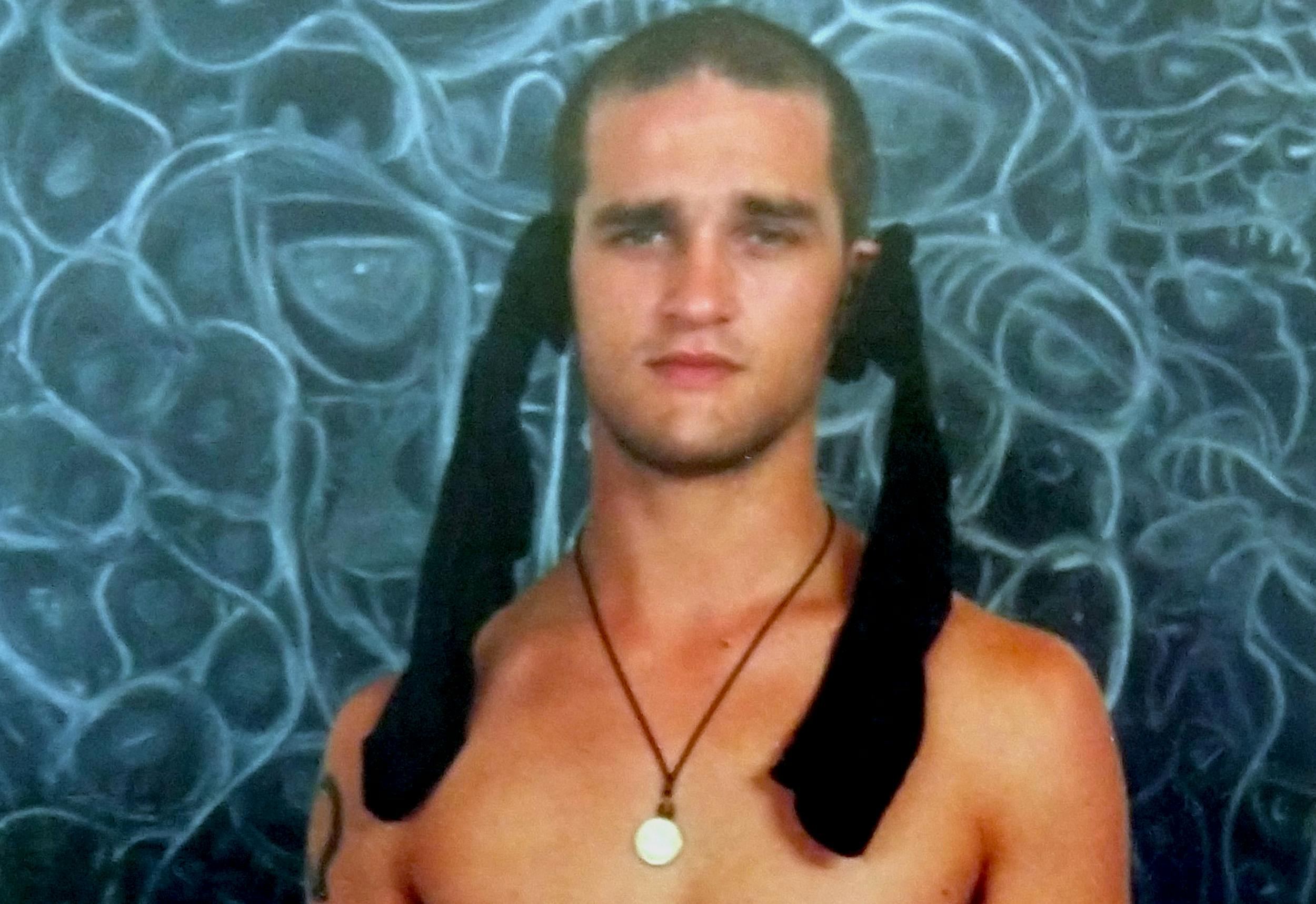 Bunny
Created in 2021 for the New Zealand International Comedy Festival.
This show is a love letter to clubbing and an exploration of how I deal/dealt with grief. Doesn't sound super funny but it is. Choreographed by Liv Tennet and with an original score by legendary House music DJ and producer Dick 'Magik' Johnson. I made the show in the weeks after my mother's funeral, and each time I perform it allows my an opportunity to check in with my grief. I don't know for how much longer I will keep doing it, but it is a show that is very close to my heart.
Hilarious and heartbreaking in equal measure, Bunny proves why Barnie Duncan is bound for future award glory.
Bunny is powerful and it is human and it is bloody funny – a truly fantastic and unforgettable show.