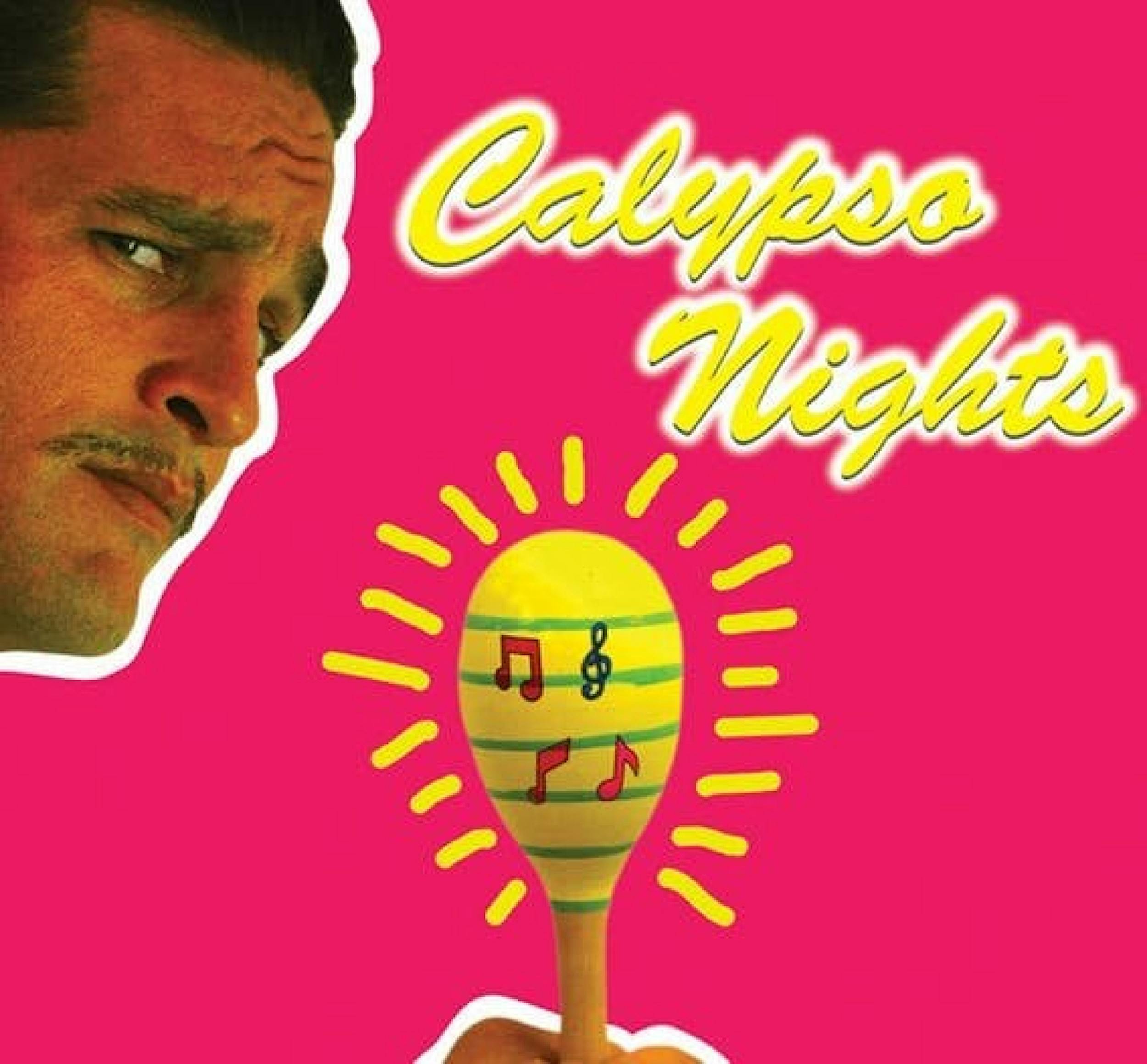 Calypso Nights
Created in 2012, this show saw the invention of Juan Vesuvius - a calypso DJ from the Caribbean.
The initial inspiration for the character came from a costume I had to hire for a street performance gig. It had a shirt with very large sleeves and I kept wearing it after the gig, all through the day and into the night when I had to go and perform at a fundraiser. I kept the shirt on. I was having a Joesph and his Technicolour Dreamcoat experience. Vesuvius was born. 
A year or so later I was working on a new show. I knew that he wanted to explore three things - playing with language and speaking Spanish, using turntables and records, and figuring out how to do audience interaction in a way that didn't make me cringe. Research - including a lot of listening to rare Caribbean vinyl - uncovered the recurring themes of sex, politics and satire that form the show's main narrative. The show was a joy to make and perform, and it also serves as a tasty and ridiculous introduction to the genres of calypso and soca music.
WINNER: The Skinny 'Genius Award', Edinburgh Festival Fringe 2014
NOMINATED: Best Newcomer, Melbourne International Comedy Festival 2015
NOMINATED: Best Newcomer, New Zealand Comedy Festival 2013
"Calypso Nights is phenomenal… a masterpiece of comic relief"
★★★★★
"Bizarre, sexy, and very, very funny"
★★★★★
"One of the most jaw-achingly good musical comedy shows New Zealand has ever seen"
"A genre-defying riot that is so far removed from the usual festival fare, you won't be able to contain the grinning."
★★★★★